Hello Readers!
Earlier today, Stella McCartney was named Designer of the Year at the 2013 British Fashion Awards. Whether you are a fan of her clothing or not, you have to admit this has been a big year for Stella. She designed Great Britain's uniforms for the Olympic! That's not something that other designers can claim.
Stella McCartney told the crowd, "Something I've learnt is that great people make Great Britain...this is one of the most incredible years of my life, and I thank everyone who fell in love with the 2012 Olympics."
Stella also received an award for the best brand. Below I have some pictures of Stella. Thanks for reading!
Love,
ELM
Stella McCartney at the 2013 British Fashion Awards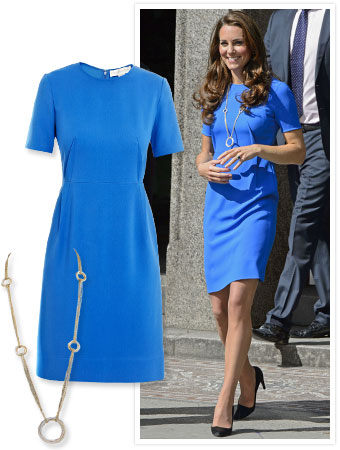 Kate Middleton in Stella McCartney